Specialty Rentals and Services
WE HAVE THOSE LITTLE EXTRAS THAT MAKES AN EVENT SPECIAL
Unique
No one wants their event to look like everyone else's event.  We work with you to make sure your event is the talk of the taown.
Design
We love design.  Our goal is take your ideas and bring them to reality in an elegant and inspiring way.  We will never cut you out of the process, unless you want us too!
Convenience
Our specialty services are meant to be convenient and a cost savings to you.  There are just some items we can do better and at a better cost.
Specialty Rentals and Services
Creative Services
Our creative services allows us to take your event from good to fantastic.  We offer a wide range of services that allow any event to exceed expections.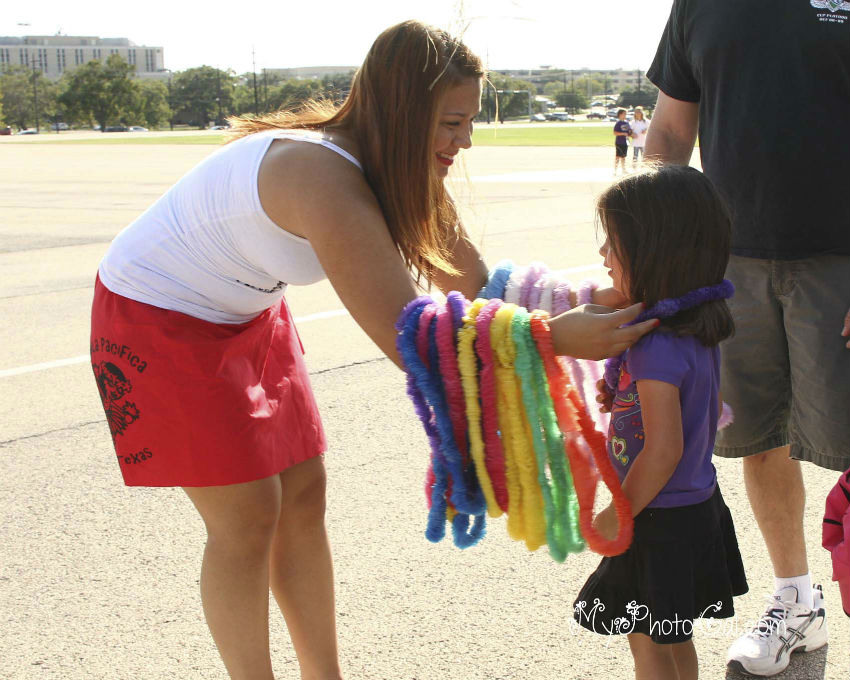 SERVICES
Decor design and installation
Tie shirts design and printing
Website design
Print material design
Invitation design
Logo design
Theme development
Amenities and gifts
Trade show items
Rentals
We are not a rental company, but we do offer specialty items that may be hard to find at a responsible cost.  Do you need some finishing touches to meet the needs of your design, give us a call we may be able to help.
Rental Items
Pipe and Drape rental and design
Glass vases
Vintage furniture
Up lighting
And many more items
Ready to get started?
CONTACT US NOW FOR A FREE CONSULTATION
Copyright © Centex Planning and Design Site designed by Main Event Consulting and Design