We do the work so you can enjoy the rewards!
Centex Planning and Design is a full service event planning firm that will work with you to bring your ideas to reality.  Whether you need logistics and planning for a corporate meeting or help planning the prefect wedding, we specialization in all things planning.
Event Management
We can plan your next corporate event.  Company picnics, conferences,and team building activities, can all be taken care of by our planning professionals.  We can do you logistics, branding, and venue selection, just to name a few of our services.
Life Events
Whether a wedding, anniversary, birthday, or a celebration of a birth of a child, planning can be stressful.  Let our team help you and your family enjoy the event instead of working the event.
Design
Do you need help with design?  We will consult with you and make your vision come to life.
Kind Words
FROM SOME OF OUR CUSTOMERS AND PARTNERS
Dominic & Katie
"Thank you Centex Planning!!!! We had so many moving parts to our destination wedding.  Without you guys we do not know how we would have pulled this off.  Our guest were welcomed and loved all of the hospitality that your team provided to our group.  Thank You!"
Monarch Event Rentals
"Working with Centex Planning and Design always makes our jobs easier.  We love the organization of your team and the time lines are always well planned and organized.  Thank you for the updates on changes to make sure that we are where we are supposed to be on time."
Tim & Glenda
"Fairy tale wedding at the most gorgeous location ever.  Thank you Centex for helping us pull our wedding all together.  We feel like we are leaving friends.  Your team made this day the best day of our lives.  Thank you!!!!!!"
F2 Floral Design
Thank you Centex for allowing my company to be a part of your vendor team.  We always enjoy working with you clients.  Your timelines and the diligence that you take to ensure that we have enough time for set up is much appreciated.  Thank you and I can't wait until the next one.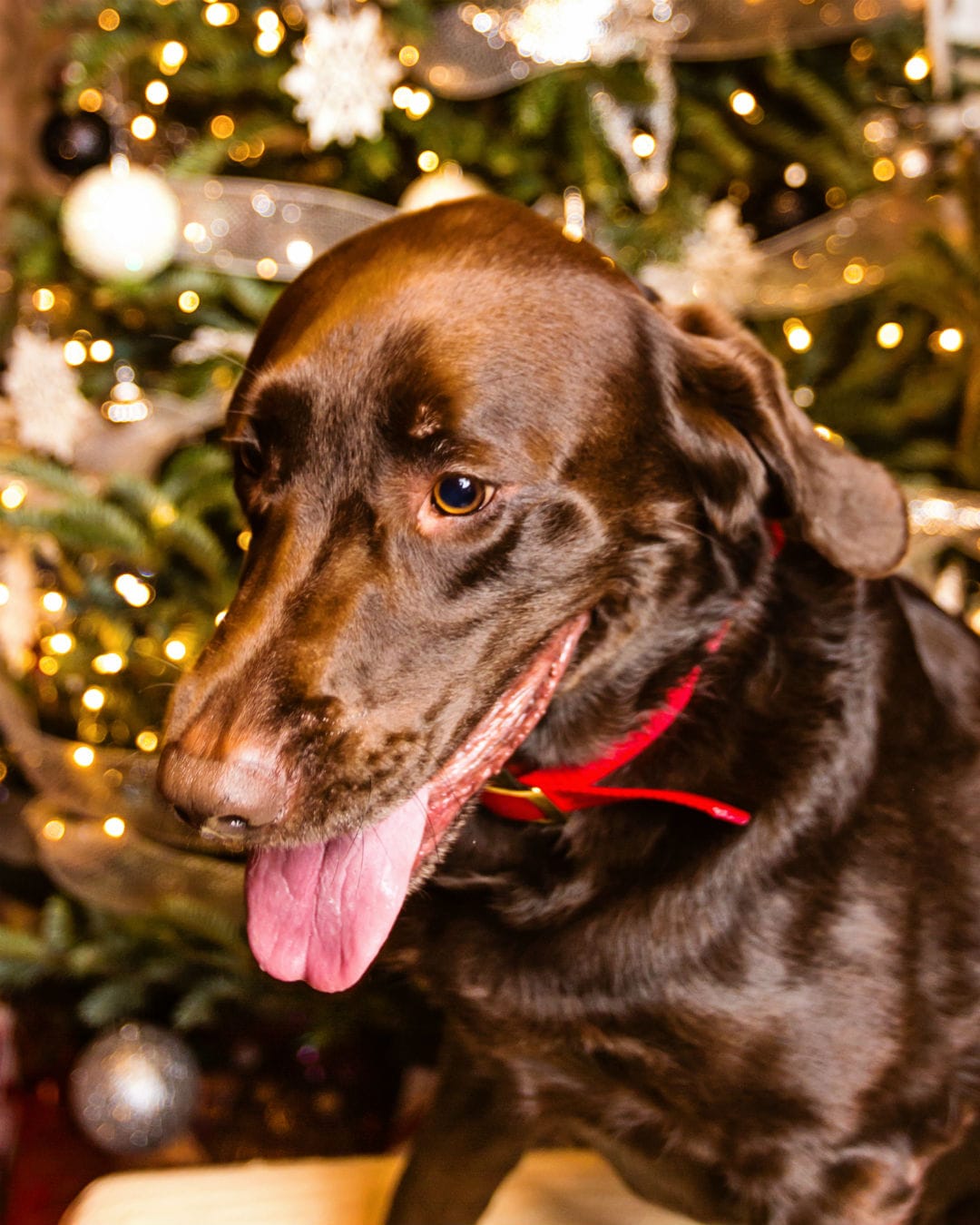 So you have been given the task of organizing the office Christmas party.  If you are lucky you have been given this task early enough in the year so you can have your pick of venues and caters, if needed.  This is the first mistake of the...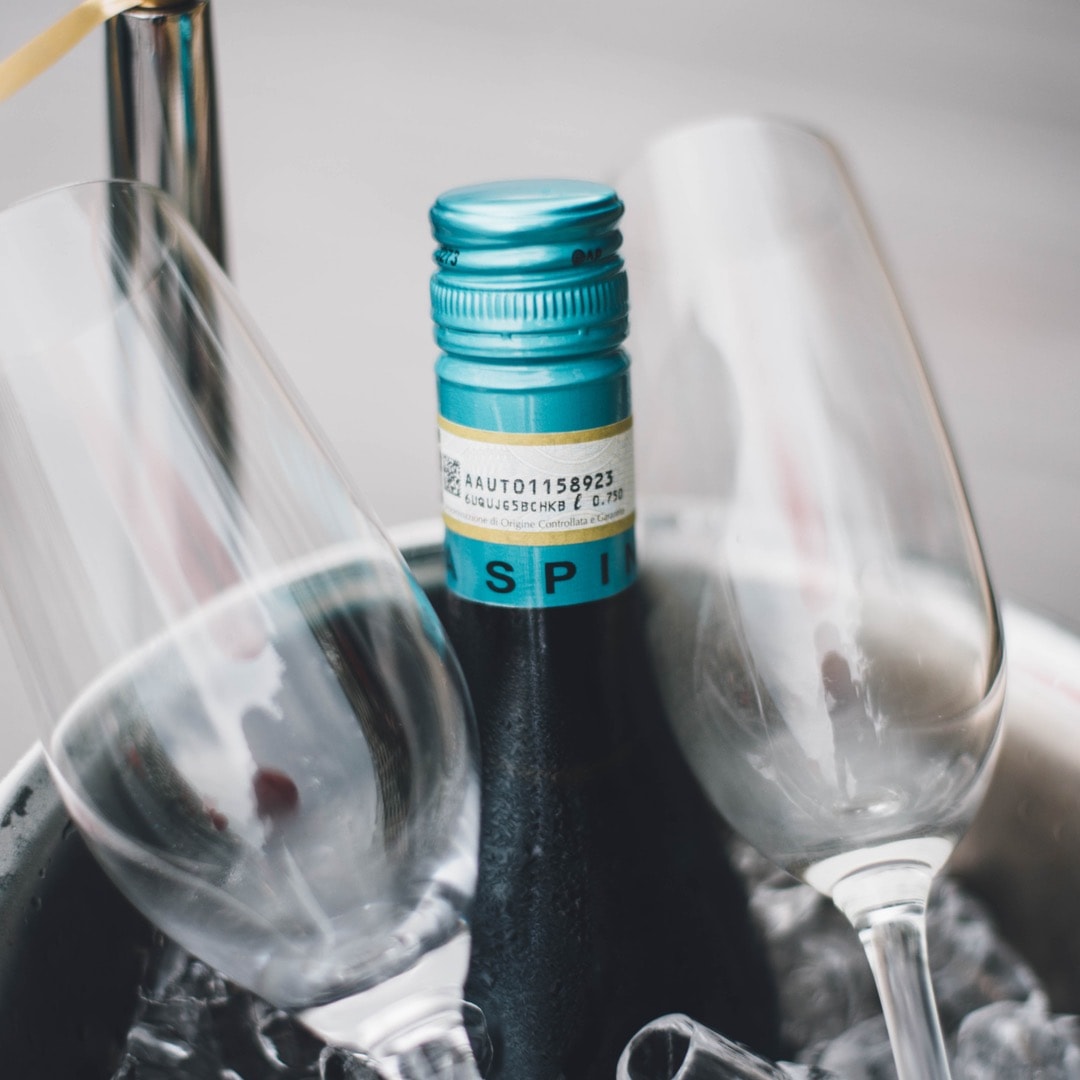 We are pleased to announce our new website for Centex Planning and Design.  We wanted a cleaner more well laid out site and we were able to get that with the help of Main Event Consulting and Web Design. Our goal with this site was not to only focus only on weddings,...
Do you need help with an event?
CONTACT US NOW FOR A FREE CONSULTATION
Copyright © Centex Planning and Design Site designed by Main Event Consulting and Design